In 2021, the Dutch Court ordered Shell to reduce its emissions by net 45% in 2030, compared to 2019. To track Shell's progress in meeting the verdict in the Climate Case, we will dive into its plans and activities, starting this year. We will publish the results in our annual Monitor.
Are you only interested in our main findings?
> Read our news item
Do you want to check our press release?
> You find it here
Do you want to read the full report?
> Download the Monitor below.
Header image: a blue eye | Shutterstock
Download publication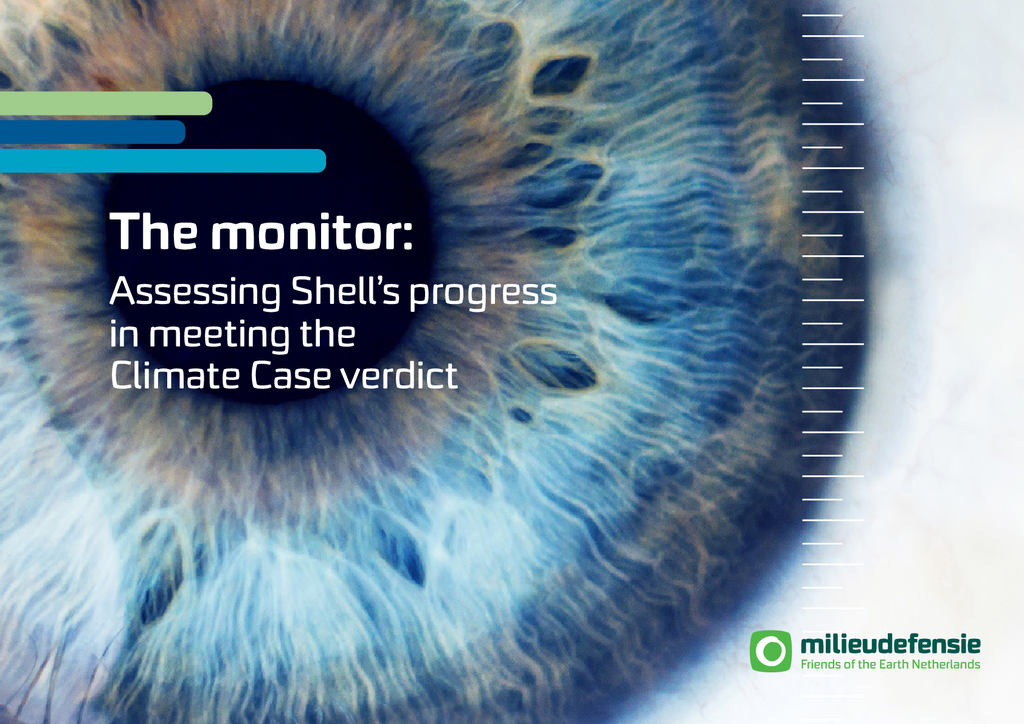 The Monitor - Assessing Shell's progress in meeting the Climate Case verdict (2023).pdf — 2207 KB