Milieudefensie (Friends of the Earth Netherlands) has been working toward a fair and sustainable Netherlands since 1971. We believe that if we share the earth's resources fairly, put an end to pollution and take from the earth only what it can regenerate itself, prosperity is achievable for one and all: for us, for all of humanity, for now and for future generations.
Milieudefensie actively campaigns in five areas: food, energy, transportation, the economy and forests. We work on these issues with as many other people as possible – locally, nationally and internationally – and coordinate all of this with Friends of the Earth International.
 
Milieudefensie is an association of 87,500 members and donors. We have a paid staff and our national headquarters is in Amsterdam.
Management
Spokespersons
Jongeren Milieu Actief (Young Friends of the Earth Netherlands)
Media team
Down to Earth Magazine
Organization Structure
Friends of the Earth
Management
Milieudefensie is administered by a director and four department managers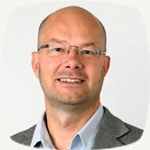 Donald Pols – Director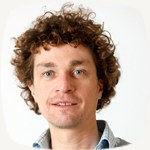 Luuk Versluis - Manager of the Communication & Fundraising Department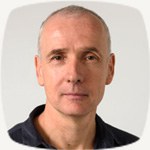 Freek Kallenberg - Manager of Campaigns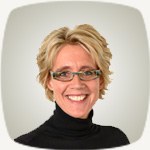 Ellen Hondeveld - Manager of Business Operations
Spokespersons/Campaign Coordinators
The Campaigns department focuses on five main issues, each of which has a spokesperson/campaign coordinator.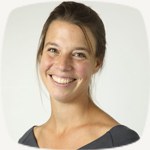 Anne Knol – Spokesperson for Transportation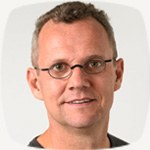 Bart van Opzeeland - Spokesperson for Food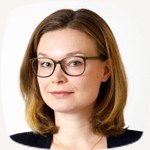 Jorien de Lege - Spokesperson for Energy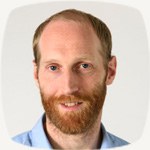 Freek Bersch – Spokesperson for Economy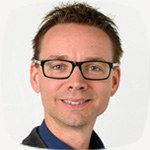 Rolf Schipper – Spokesperson for Forests
Jongeren Milieu Actief  (Young Environmental Activists)
Jongeren Milieu Actief (JMA) is the organization for younger Milieudefensie campaigners between the ages of 16 and 28. JMA engages in a variety of creative, fun and positive activities focused on Transportation, Forests and Education.
 
Bruno Lauteslager - chairman of the JMA board
 
For more information, visit the JMA website or send an email.
Press Office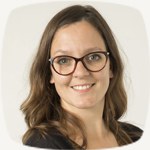 Marlijn Dingshoff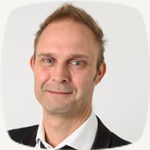 Arjan de Boer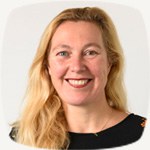 Jasperine Schupp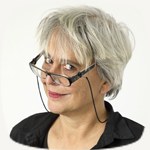 Saskia Gaster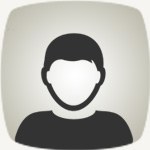 Lowie Kok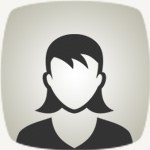 Léonie van Beunen
 
The Press Office only responds to journalists and editors via telephone: +31 (0)20 5507 333 or email: persvoorlichting@milieudefensie.nl
 
For general information or questions, please contact Milieudefensie's Service Line: +31 (0)20 6262 620 (Monday-thursday 9.30 am to 4.30 pm) or via service@milieudefensie.nl.
Down to Earth Magazine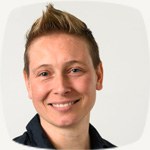 Annemarie Opmeer –  Editor-in-Chief
 
Down to Earth is Milieudefensie's own magazine and is published six times annually. The magazine has an independent editorial statute and its articles do not necessarily reflect the views of Milieudefensie.
To propose or submit an article, please contact the editors in advance. Reproduction of articles is permitted after written approval from the editors.
 
The editorial statutes guarantee the journalistic independence of Down to Earth.
 
Contact
+31 (0)20 5507 374, fax 020 5507 310
redactie@milieudefensie.nl
www.downtoearthmagazine.nl
Organizational Structure
In legal terms, Milieudefensie is an association with a management board, a national office and local groups.
Friends of the Earth
Milieudefensie is the Dutch branch of Friends of the Earth International.
 



Friends of the Earth International Secretariat
+31 (0)20 6221 369, www.foei.org