The land of Hemsi from Indonesia is brutally taken by a palm oil company in Indonesia. But he didn't give up and in 2021 he finally gets part of his land back. This took 15 years of unbelievable courage, perseverance and suffering.
Taken by force
Hemsi, just like the other farmers in the area, has oil palm trees on his land to support his family. Until the second largest palm oil company in Indonesia, Astra Agro Lestari, decides to take his land by force. His plants are ripped from the ground and his tools destroyed. Two other farmers who have the same thing happen to them protest and are arrested. When Hemsi stands up for them, he is thrown in jail.

Prison sentences
Hemsi seeks and gets support from hundreds of people from the villages and our sister organization WALHI. Together they get him out of jail and take his case to the judge and government. Up to 2 times he gets a prison sentence of 5 months, because the judge sides with the palm oil company. Meanwhile, not only Hemsi, but also his family is threatened.

International attention
Meanwhile, there is also international attention for Hemsi's case. In 2019, he is coming to the Netherlands together with people from WALHI. Together with Milieudefensie he talks to members of parliament, journalists, experts and financiers of the palm oil company, such as ABN Amro, Robeco and Rabobank.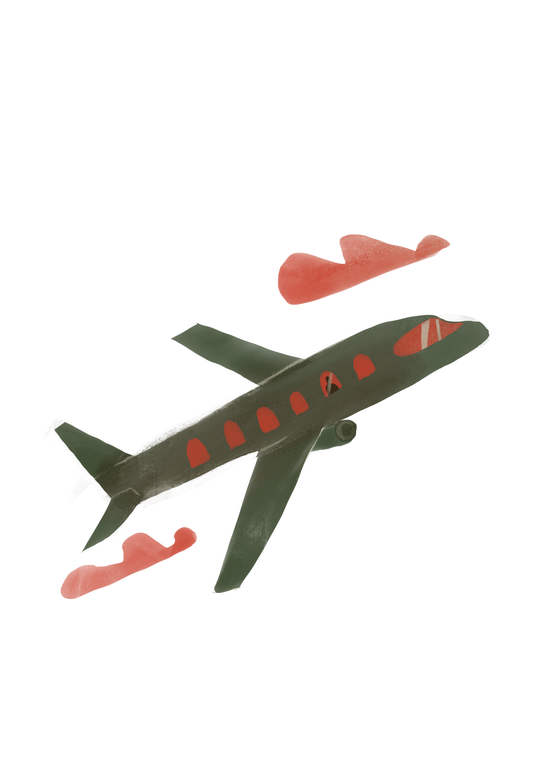 This finally made headway in the case. Last year he got 20 of his 50 hectares of land back through a formal procedure. A decision on the rest has yet to be made.

"I am not afraid to fight, the fight does not end here. As long as I am alive, I will continue to fight against injustice. I invite my friends to keep fighting so that our rights are not taken away by these companies."
After all these years of injustice, insecurity and threats, Hemsi is still going to fight. Knowing other farmers and fellow villagers are behind him gives him strength. The support of WALHI and international solidarity helps him a lot. And puts pressure on the company, financiers and the government so that they listen.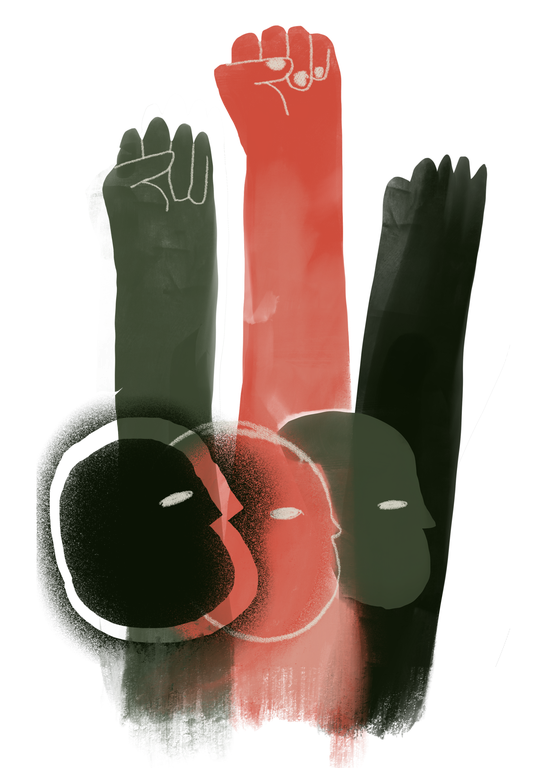 Encouraging others
To call upon other farmers to keep fighting their battle against large palm oil companies. And as an encouragement that  a positive outcome is possible, WALHI and Milieudefensie made a document with Hemsi's story. You can find that here.